"Life is either a daring adventure or nothing"
hi, I'm dana.
I am a Life Coach, Mom, friend and passionate lover of Jesus.
I believe there is greatness in each of us, and I'm passionate about seeing people live life to the fullest.
Are you stuck? Facing transition? Stopped dreaming? Are you questioning who you are and why you are here?
Each day, I have the privilege of spending time coaching amazing people all around the world who are reaching goals and fulfilling a compelling vision for their lives.
By using spiritual principles, areas that are stuck firm become loosened and breakthrough takes place leading to an enriching and fulfilling life.
If you have any questions about coaching with me, feel free to contact me here.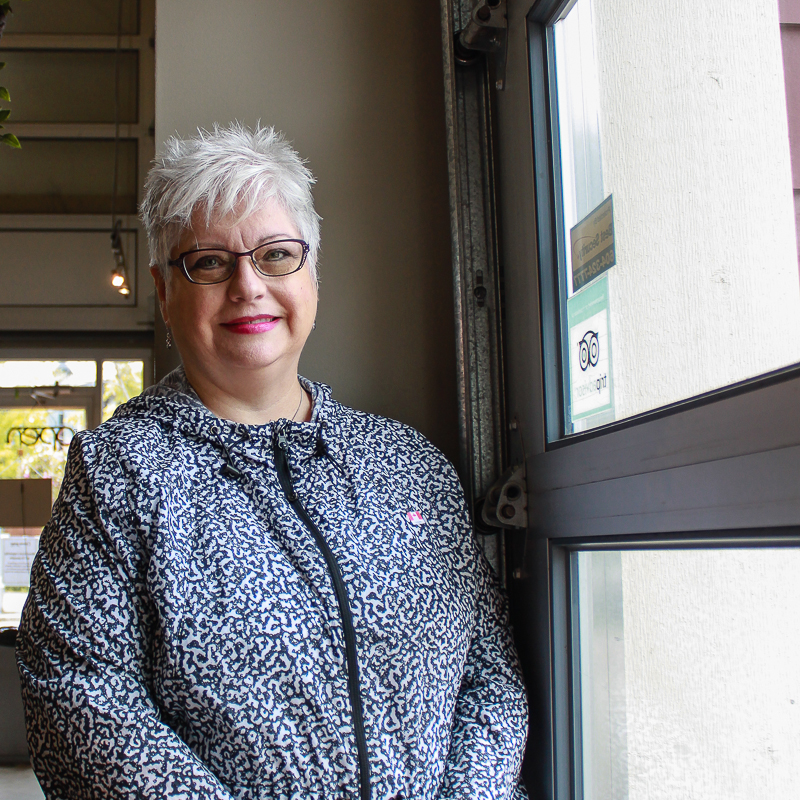 Schedule a Call
Let's spend some time together to explore how coaching can get you where you want to be. The call is free!